Meet the Man Behind PHIT APP

Fitness Expert, Phillip Jerrod Heath
Phillip Jerrod Heath, also known as Phil Heath, is a renowned fitness expert, athlete, and an award-winning professional bodybuilder with a deep passion for health and wellness. He is the creator and developer of the PHIT App, a mobile fitness application consisting of workout videos, fitness programs, and his best tips for your personal success. Heath's love for fitness urged him to create an app to work as an avenue for learning for beginners or experts who are ready to push themselves to the next level. Heath uses this platform to share his knowledge and expertise in weightlifting, fitness, and bodybuilding.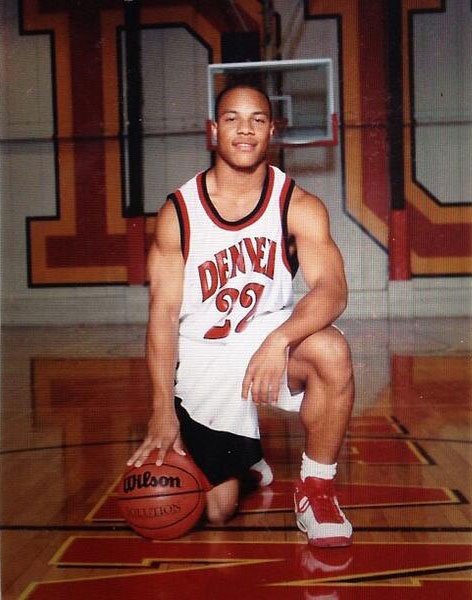 Phil Heath started out as a university basketball player in Seattle, WA. He proved his innate athletic drive in high school playing varsity basketball, which in turn secured a scholarship and highly coveted position as point/shooting guard for the Pioneer's at the University of Denver. He attributes many of the lessons he learned in sportsmanship to the time he spent playing on the Division 1-A Men's Basketball team during 1998-2002. Phil double majored in IT and Business Administration during his tenure at the University.
Inspired by the rewarding experience on the court and the capability to scratch "basketball player" from his to-do list, he positioned himself for the next challenge. The allure of intense training and competition steered heath towards the bodybuilding trajectory. He transitioned his focus to the intensely competitive sport as he realized basketball hadn't allowed him to fully define his niche. Humble in his approach, yet with stealth and strategy, he officially pursued bodybuilding with unyielding fortitude in October 2002.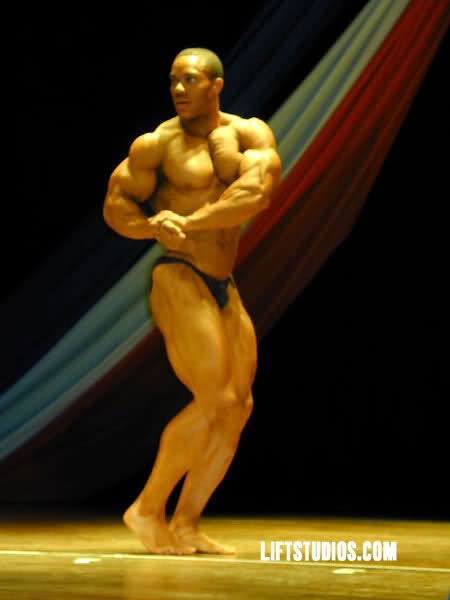 Starting out at 185 lbs., he grew to be 215 lbs. with 6% body fat – a dramatic transformation. Ultimately, at a rock solid 192 (considered a light-heavyweight by industry standards), Heath competed in his first competition in 2003 – The Rocky Mountain NPC (National Physique Committee) USA Championship "Northern" where he walked away with the overall title.
Suitably referred to as "The Gift" and fueled by the success of the first competition, Phil went on to compete again 8 weeks later in the same light-heavyweight category. The second time around, he fell one point short of the overall victory he accomplished during his novice attempt. Realizing that he may have been relying on his inherent genetic ability to a fault, Heath began training smarter.
In an effort to perfect his craft, he enrolled in a hardcore gym in 2003. His determination led to victory starting at the NPC Colorado State Show where he earned the distinction of Mr. Colorado – competing at 200 lb. He went on to sign with Weider Health and Fitness for which he respectfully acknowledges former Mr. Olympia Jay Cutler and Peter McGough. Heath later competed for his pro-card at the USA's at 215 lbs taking overall honors.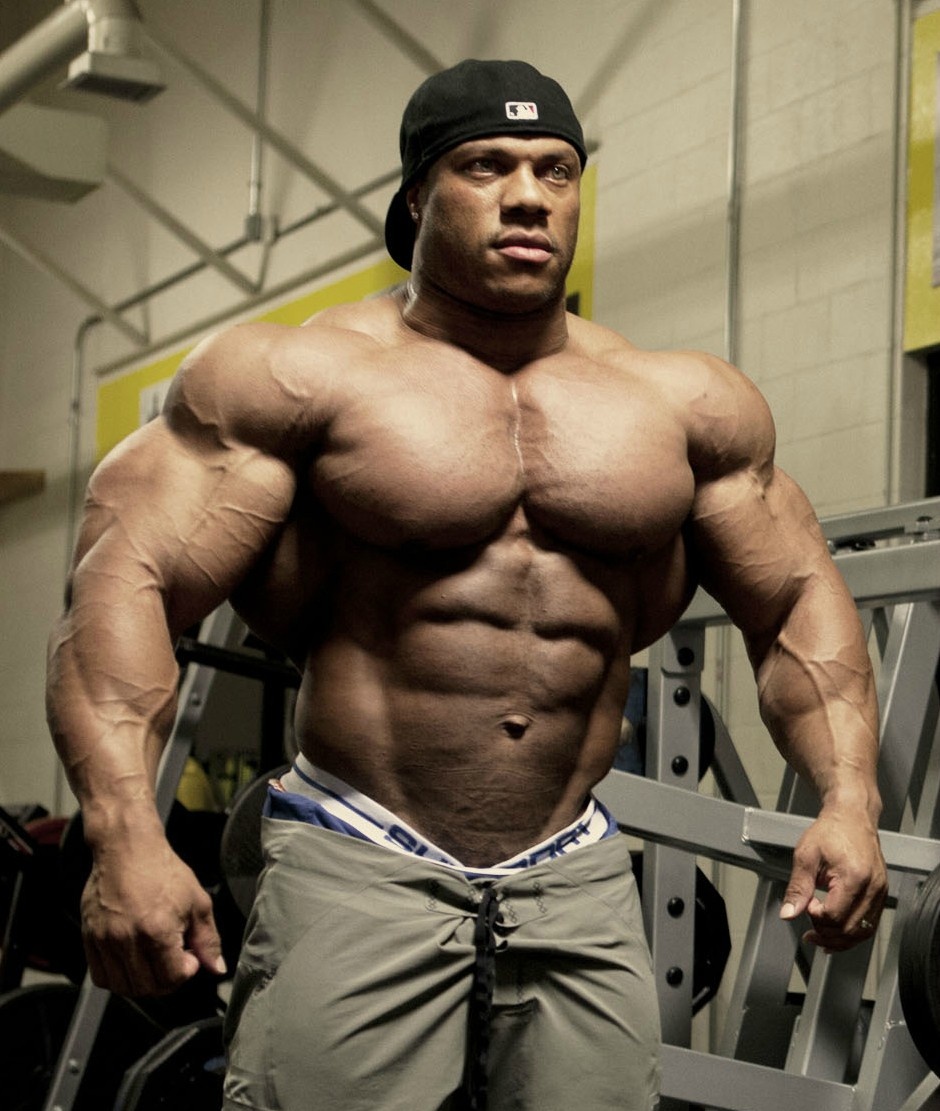 Today this IFBB Pro & 7-time Mr. Olympia title holder looks towards the future in attaining more Olympia titles, hopefully breaking the all-time record of 8 Mr. O's. Heath's intention is to represent the sport of bodybuilding in a way that many people can relate to, while maintaining the respect the sport deserves.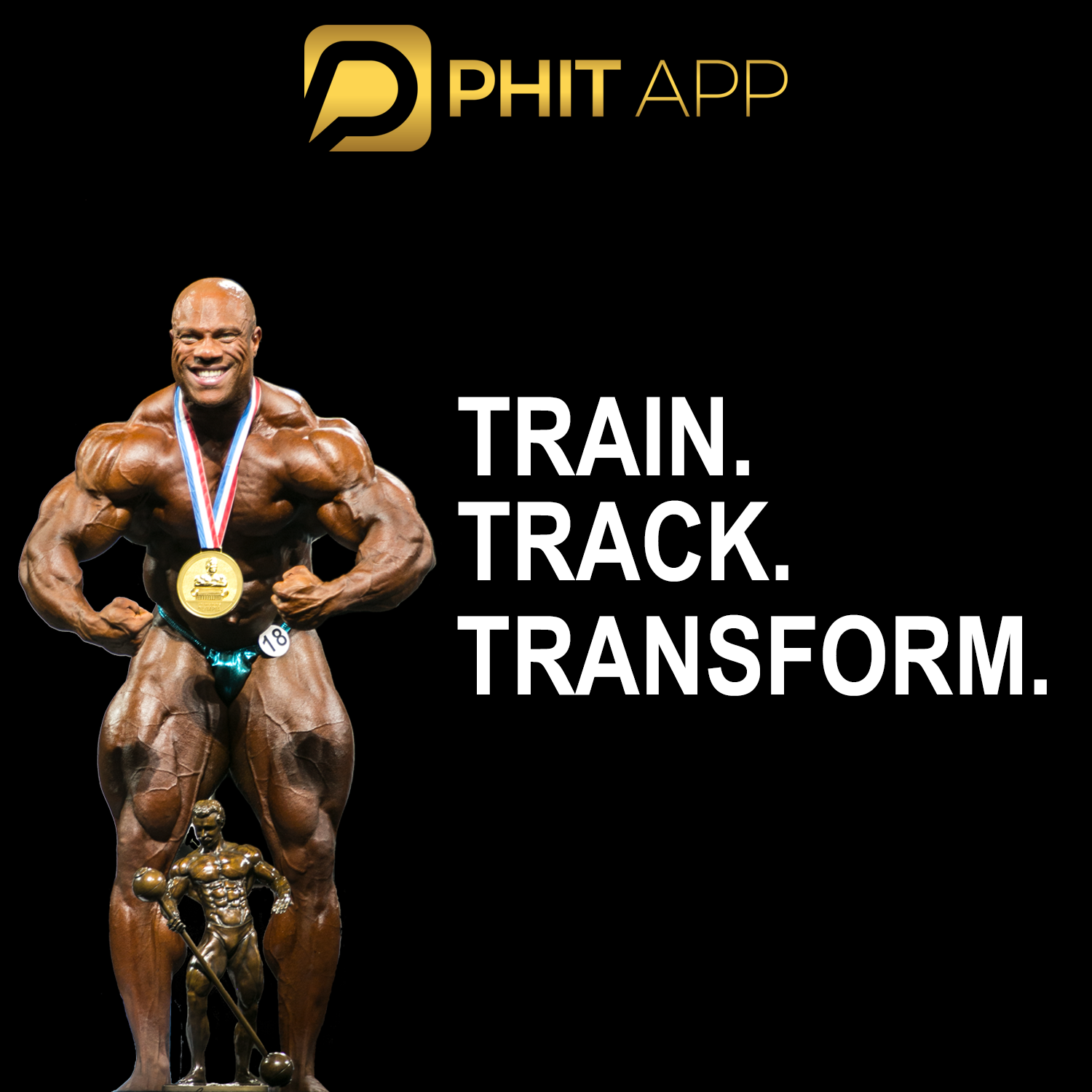 "I am excited to share news with my followers and fans about my personal training platform launching on March 2, 2018 called the Phil Health Instructional Training (PHIT) app. With a wide variety of fitness apps on the market, you may be thinking to yourself, what makes the PHIT app different? Let me explain why I created this platform especially for you.
Throughout the entirety of my body building career, I have continuously pushed myself to perform at my highest ability. As I continue to reach for my best self, there are both days of triumph and challenge. However, something I quickly learned was that I was not going to reach my fitness goals by just putting in hard work at the gym. How do I stay ahead of the competition? How do I avoid burn out? How do I find my motivation? These are questions I receive almost daily. The answer is simple: To be a champion, there are no days off. Being the 7-time Mr. Olympia has not happened overnight. I had to be committed to learning what dietary plans worked best for my body. I had to be willing to do the research and learn the science behind building the best body in the world. I had to be willing to fail a few times in order to learn how to win in my careers biggest moments. I've learned a champion is built through focus and resiliency.
Champions come from all walks of life. Champions are bodybuilders who have strived for years to compete and the mother of three who still finds 30 minutes a day to focus on herself at the gym. If you're reading this, chances are even if you aren't yet the champion you envision, you have the champion attitude inside you. You have the desire and determination to stand out among the crowd. That is why me and my team decided to create the Phil Heath Instructional Training (PHIT) App.
My clients all have the same goals in mind: look good and feel even better. The specifically designed PHIT app was designed to help you achieve your personal fitness goals from any gym, anytime, anywhere. I am sharing secrets and motivations that I have collected over my 15-year career. I've done the research and created the plan so that you don't have to. Whether you're looking to get shredded, bulk up, be the best-looking mom, or just beat the dad bod blues, this platform is for you. I'll be there to cheer you along each step of the way. Don't wait any longer, you have the potential, and your journey starts now! It's time to become the champion you were meant to be!

"During my entire professional bodybuilding career, I have always searched for more knowledge about diet and exercise. Many times, I used various mediums to acquire such information, to prevent plateaus and to stay ahead of my competition. I also kept in mind that during my travels, I have met countless people coming from all walks of life that wanted three things: to look good, to feel great, and to have the courage and motivation to go after it every single day. Because we all know in this world, to be the champion in whatever you do, there are no days off.
In 2018, I, along with my team, came up with a great platform to provide the world something no one else can. A health and fitness application straight from the best bodybuilder on the planet, 7-time Mr. Olympia, called the PHIT APP. This mobile app will provide users a valuable tool to achieve all of their fitness and health goals. We are very excited to get you started on a new journey of becoming an ultimate version of yourself! Build a Better Body Now!"